PRIMSON MANAGEMENT SERVICES
Our Board & Staff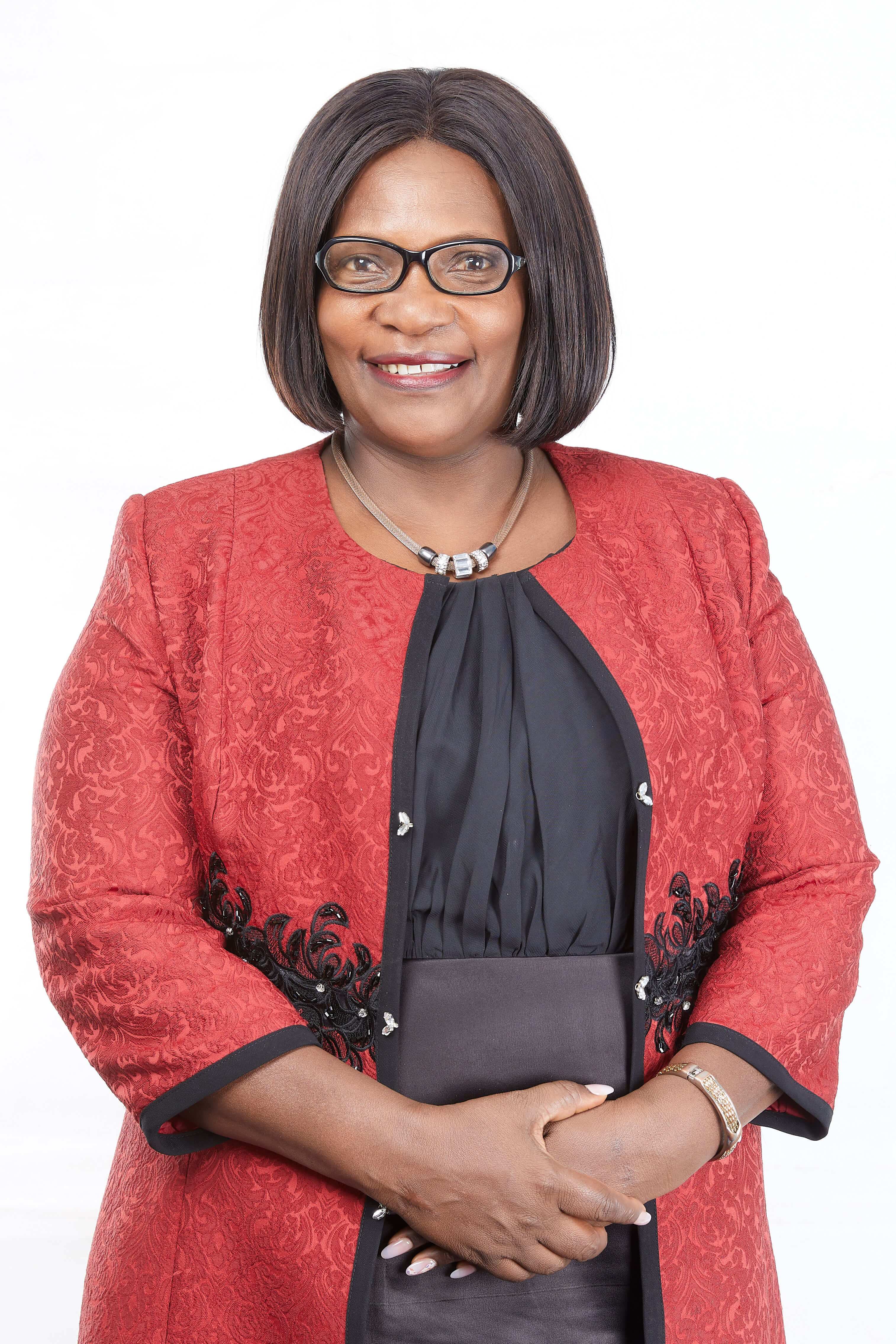 Dr Neddy Matshalaga
Executive Director
Dr Neddy Matshalaga is the Executive Director of Primson Management Services. She holds a PhD in Sociology and has passion for research, capacity building and evaluations.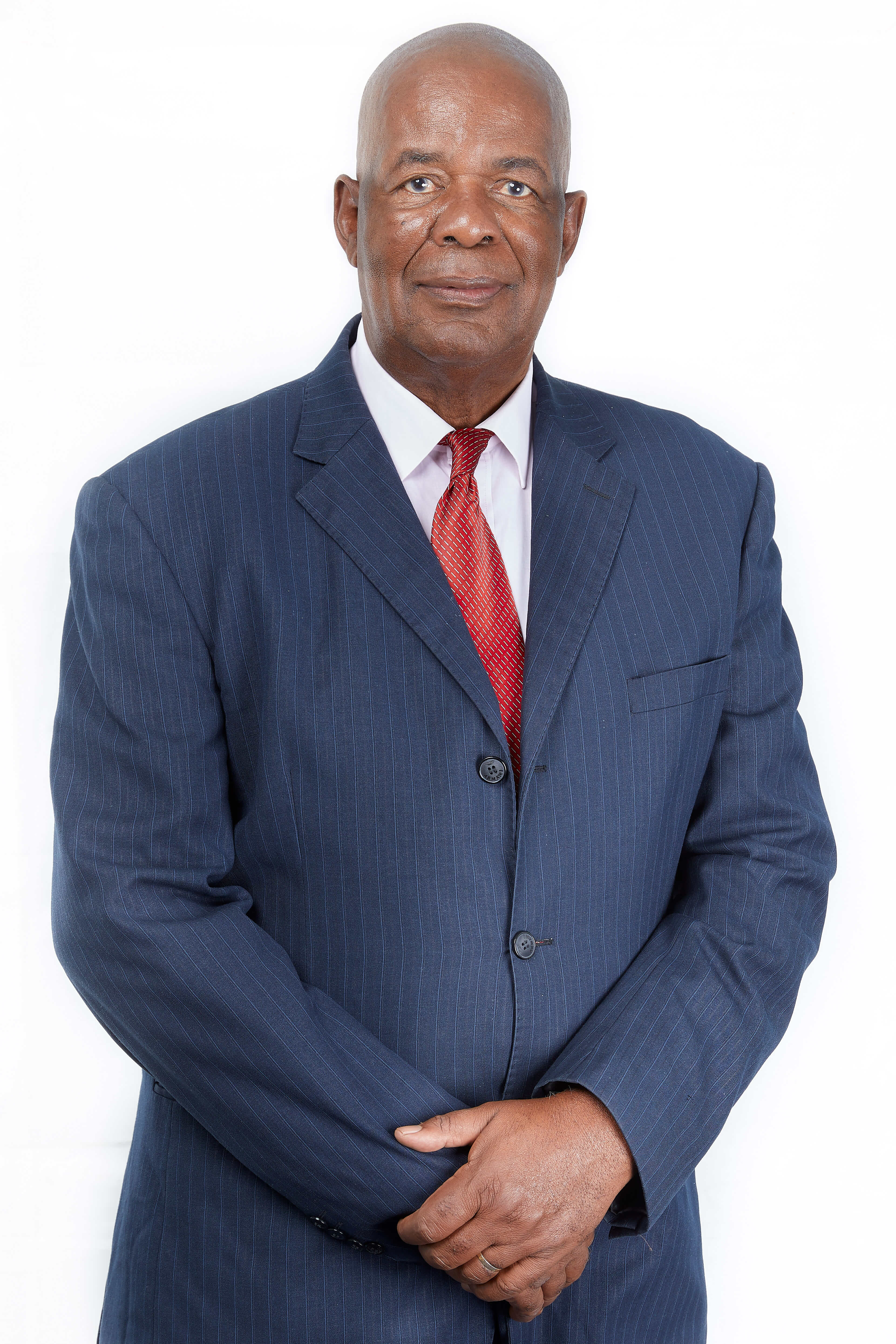 Mr Obert Matshalaga
Board Member
A Retired Senior Civil Servant from Ministry of Finance and former consultant with reputable articles and assignments with the World Bank.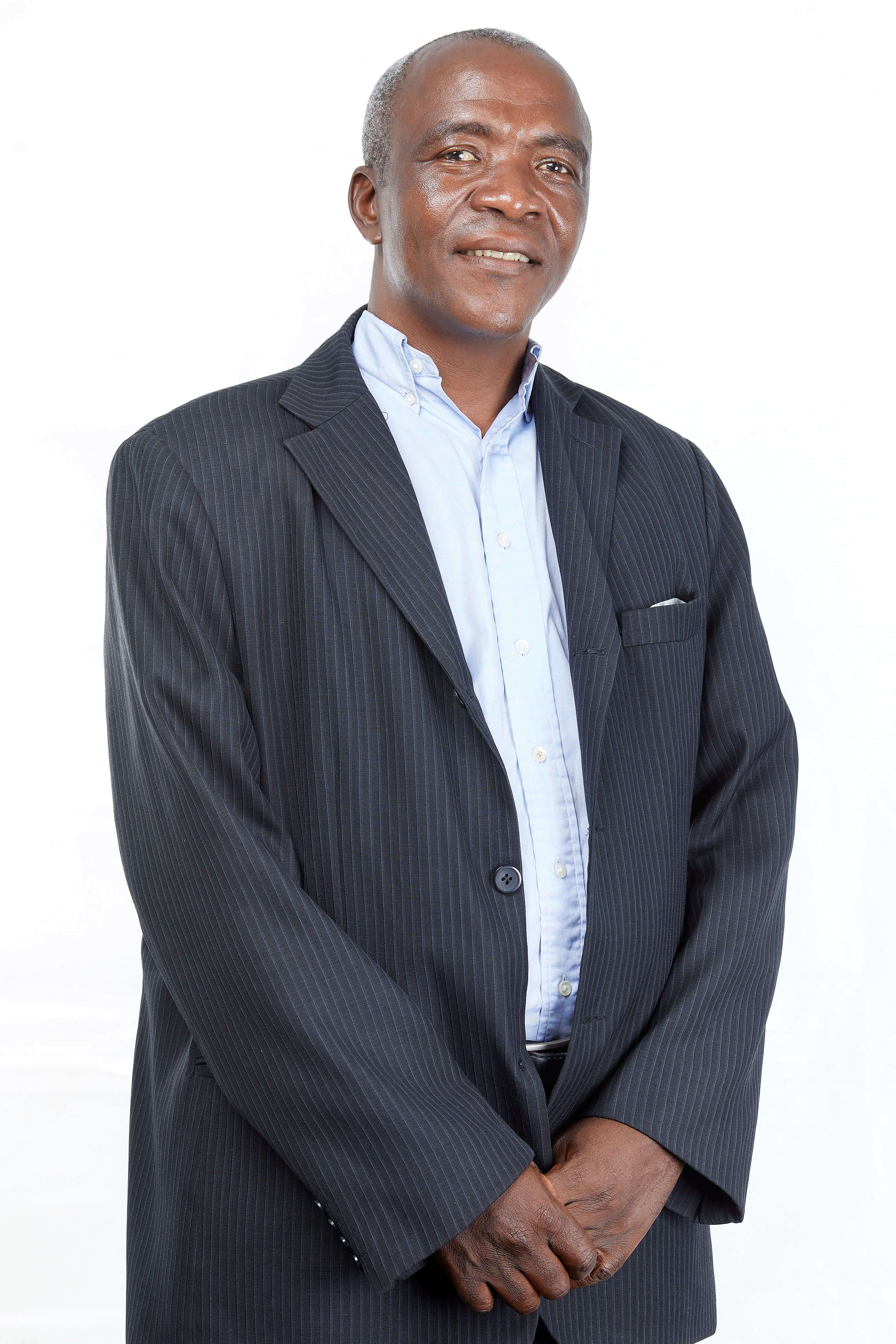 Mr. Leonard Turugari
Board Member
Leonard is an Economist, Social Policy and Protection Expert. Leonard has extensive experience in social protection and social policy.
Our Staff
Primson management Services works with a very small secretariat, mainly because it relies heavily on the services of associate consultants. The main functions and role of the staff are: administrative and finance, identification of potential consultancy work, compilation of Bids, management of consultancy assignments, participation in selected consultancy assignment, internal quality control, maintaining a up-to date data base of associates and maintaining a good communication linkages with our associates.
Looking for consultancy services?
Get in touch and tell us what you are looking for.