 Primson Management Services is passionate about developing innovative, data-driven and sustainable solutions for our clients. We are known for complete approaches. We offer a diverse range of services in multiple areas inclusive of Evaluations, Research, Strategy, Policy, SDG Analysis, Results Based Management, Institutional Capacity Strengthening, Gender audits and Gender Mainstreaming.
How can we help you?
Get in touch with us today or visit our office
STAY UP TO DATE WITH OUR LATEST UPDATES THROUGH OUR DEDICATED INSIGHTS PAGE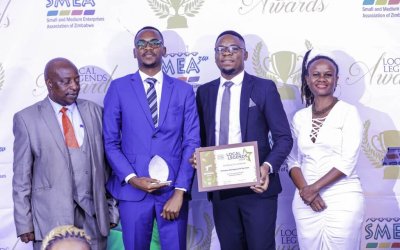 Primson Management Services (PMS) scooped 4 wards at the 2023 SMEAZ Local Legends Awards Ceremony, among the awards we received were the Transition...
read more
Let's DO something great together.
Are you looking for more information or you'd like to get start on a project today? Submit a message or send an email direct to us and we'll reach out to you as soon as possible.