PRIMSON MANAGEMENT SERVICES
Gender & Development Projects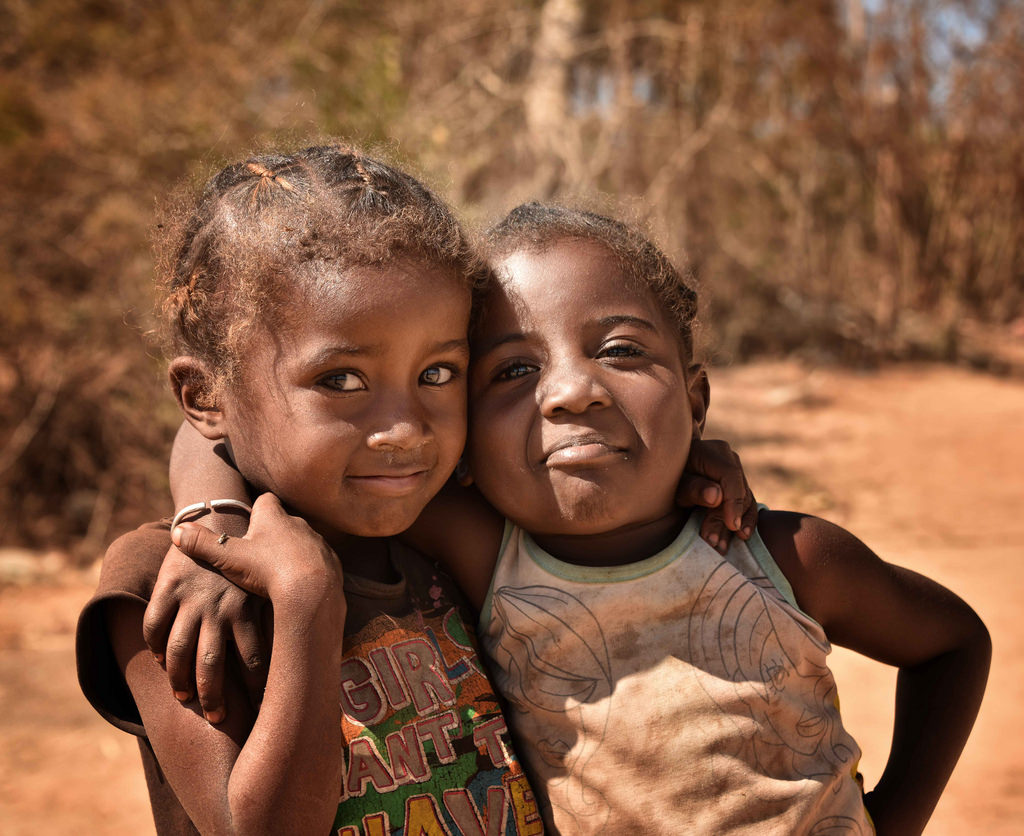 GENDER AUDIT FOR THE UNDP ZIMBABWE COUNTRY OFFICE
---
Client: UNDP Zimbabwe CO
Period: Nov-Dec 2013
Status: Completed
The Director conducted a Gender Audit for the UNDP Country Office using the ILO Methodological Approach. A gender audit report and a CO Action Plan for Gender Mainstreaming were produced.
---
GENDER TRAINING FOR WFP ZAMBIA AND STRATEGIC CIVIL SOCIETY ORGANISATION
---
Client: WFP/ Zambia
Period: October 2012
Status: Completed
Primson through its Director worked with Jimat Consultants to support WFP in the capacity training of its staff and their strategic partners working on the delivery of the P4P programme. The training also covered short course on results based planning and equipped workshop participants with skills to develop Annual Action Plan for P4P.
---
GENDER ASSESSMENT FOR NAMIBIA USAID OFFICE
---
Client: Dev Tech – USA Namibia USAID/Washington
Period: Oct-Dec 2011
Status: Completed
PMS consultant, its director, was Lead Consultant in Gender Assessment for Namibia USAID Office working closely with USAID gender and HIV officer from Washington. The gender assessment of the USAID Country office looked at progress and gaps against the organisational set standard.
---
GENDER AUDIT FOR THE WORLD BANK MOZAMBIQUE COUNTRY OFFICE
---
Client: World Bank?UNIFEM
Period: 2005
Status: Completed
The director, conducted an organizational gender audit for the World Bank Mozambique office which assessed the degree to which the corporate gender policy and gender mainstreaming strategy had been operationalised at all levels of the organizations operations
---
Looking for consultancy services?
Get in touch and tell us what you are looking for.