Work Ethic is in our History
Creating change that matters with  Primson Management Services.
Primson Management Services was established in 2009.  It was created in response to the need for providing consultancy services to international clients especially for English Speaking Countries in Africa. The Firm provides a wide range of services to include: evaluations, research, strategy, policy and institutional capacity strengthening activities..  We work through carefully selected associate consultants who meet the needs of the assignment at hand.  The bulk of our work is a result of competitive bidding.
An internationally recognized consultancy firm, working with highly skilled team of carefully selected associate consultants who fit the needs of the assignment at hand.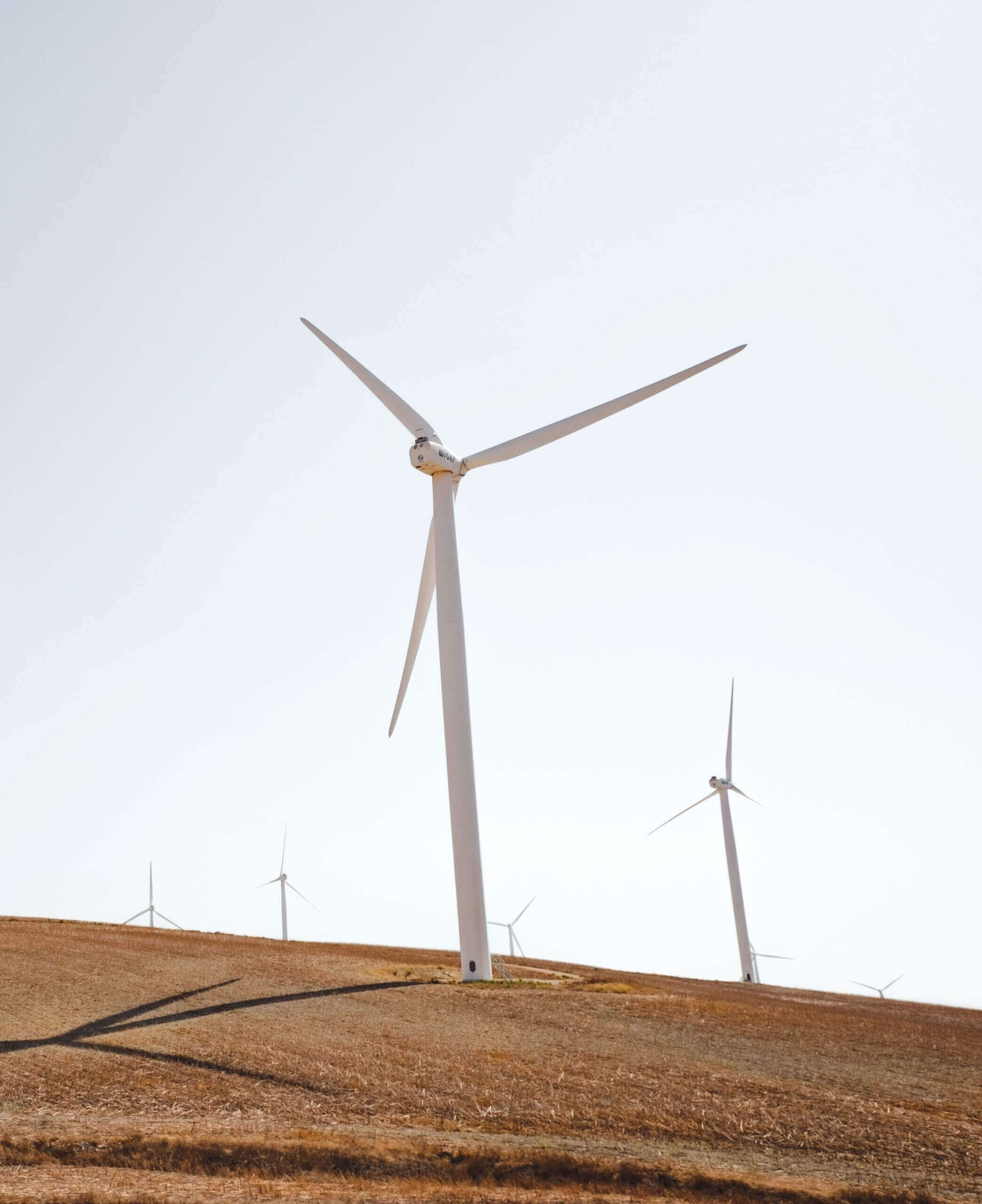 ORGANIZATION VISION
To be the most sought after consultancy service provider in Africa and beyond.
OUR MOTTO
A hub for World Class consultancy services.
OUR CORE VALUES
Professionalism
Integrity
Honesty
Efficiency in operations
Striving to provide deliverables within stipulated deadlines
We are what we repeatedly do. Excellence, therefore is not an act, but a habit. –  Aristotle
Let's DO something great together.
Are you looking for more information or you'd like to get start on a project today? Submit a message or send an email direct to us and we'll reach out to you as soon as possible.