PRIMSON MANAGEMENT SERVICES
Results Based Management Strategy Development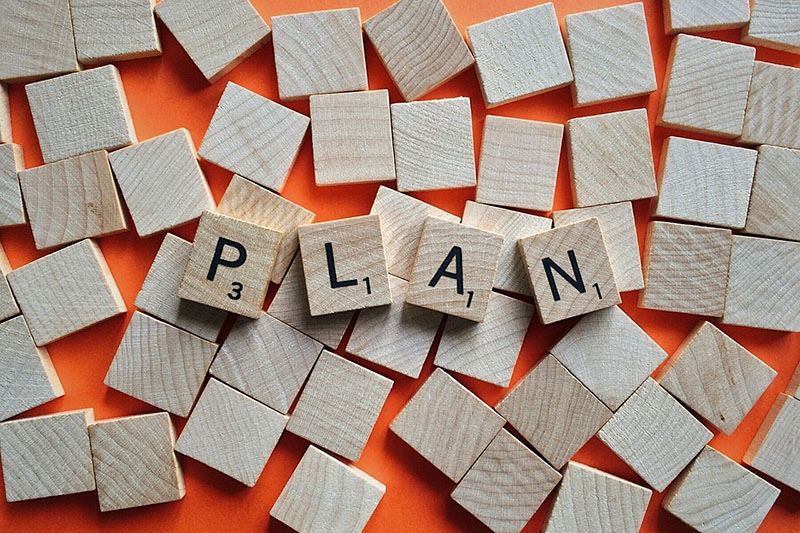 DEVELOPMENT OF GREAT ZIMBABWE UNIVERSITY'S SCHOOL OF WOMEN, GENDER AND CULTURAL STUDIES STRATEGIC PLAN (2014-2018) AND COSTED ACTION PLAN
---
Client: Great Zimbabwe University (GZU)
Period: March 2014
Status: Completed
PMS successfully facilitated Great Zimbabwe University's School of Women, Gender and Cultural Studies Strategic Plan, Costed Action Plan and the Concept Note. All the aforementioned pieces will inform the operation of the school for the period 2014-2018.
---
SADC HIV FUND INSTITUTIONAL CAPACITY STRENGTHENING OF 30 CIVIL SOCIETY ORGANISATIONS IN THE HIV RESPONSE
---
Client: SADC HIV Fund
Period:Aug 2011- July 2013
Status: Completed
The three country programme focused on institutional capacity strengthening of 30 civil society organisations in the HIV response and zeroed on 4 RBM areas: governance, financial management systems, Innovative programming and alignment to National HIV priorities (NSF) and supporting CSOs in the development of IRBM compliant strategies.
---
REGIONAL SADC CARE AND SUPPORT FOR TEACHING AND LEARNING PROGRAMME EVALUATION
---
Client: Swiss Agency for Development and Cooperation (SDC)
Period: March – April 2013
The4 year programme (December 2008 to July 2013) was evaluated by a 5 member team inDRC, Mozambique, SA, Swaziland, Zambia. The assessment verified progress towards the results (in terms of outputs, outcomes), comparing original plans with actual implementation. The recommendations were used in the design of a successor programme.
---
DEVELOPMENT OF MACO STRATEGIC PLAN (2014-2018) AND COSTED ACTION PLAN (2014)
---
Client: Midlands AIDS Caring Organisation (MACO)
Period: Sept 2013
Status: Completed
Primson Management Services successfully facilitated MACO Strategic Plan and Costed Action Plan. The Strategic Plan was a Results Based one with clear strategies, outputs and outcomes.
---
THE NATIONAL HIV AND AIDS FRAMEWORK (NSF) FOR THE GAMBIA: (2010)
---
Client: ASAP-World Bank
Status: Completed
Period: February – April 2010
Development of the Results Based National HIV and AIDS strategic framework (NSF) for Gambia in 2010
---
DEVELOPMENT OF A COSTED 2 YEAR GBV ACTION PLAN FOR THE REPUBLIC OF SEYCHELLES
---
Client: UNIFEM/TSF
Period: 2009
Status: Completed
The work entailed inception consultation of stakeholder to inform the Action Planning exercise.  Facilitation of a two day workshop on the development of inputs to the GBV action plan which were results oriented. A draft result oriented GBV Action plan was developed; UN Women Southern African Regional Office
---
THE NATIONAL HIV AND AIDS FRAMEWORK (NSF) FOR THE SWAZILAND (2009)
---
Client: UNIFEM/TSF
Period:October – December 2008
Status: Completed
Developed the National HIV and AIDS Strategic Framework (NSF) (2009-2013) for Swaziland. The NSF was Results Based, evidence driven and used both gender and human rights approaches.
---
NUTRITION AND HIV AIDS STRATEGY 
---
Client: ZNASP
Period: 2008 – 2010
Status: Completed
The strategy was aligned to the national HIV strategy (ZNASP) and was frame in an outcome/results based approach. The Overall strategy outcome was "Improved nutritional status and quality of Life for people living with and affected by HIV and AIDS in Zimbabwe by 2010); Ministry of health & Child Welfare and Unicef Zimbabwe
---
Looking for consultancy services?
Get in touch and tell us what you are looking for.