PRIMSON MANAGEMENT SERVICES
Policy Development Services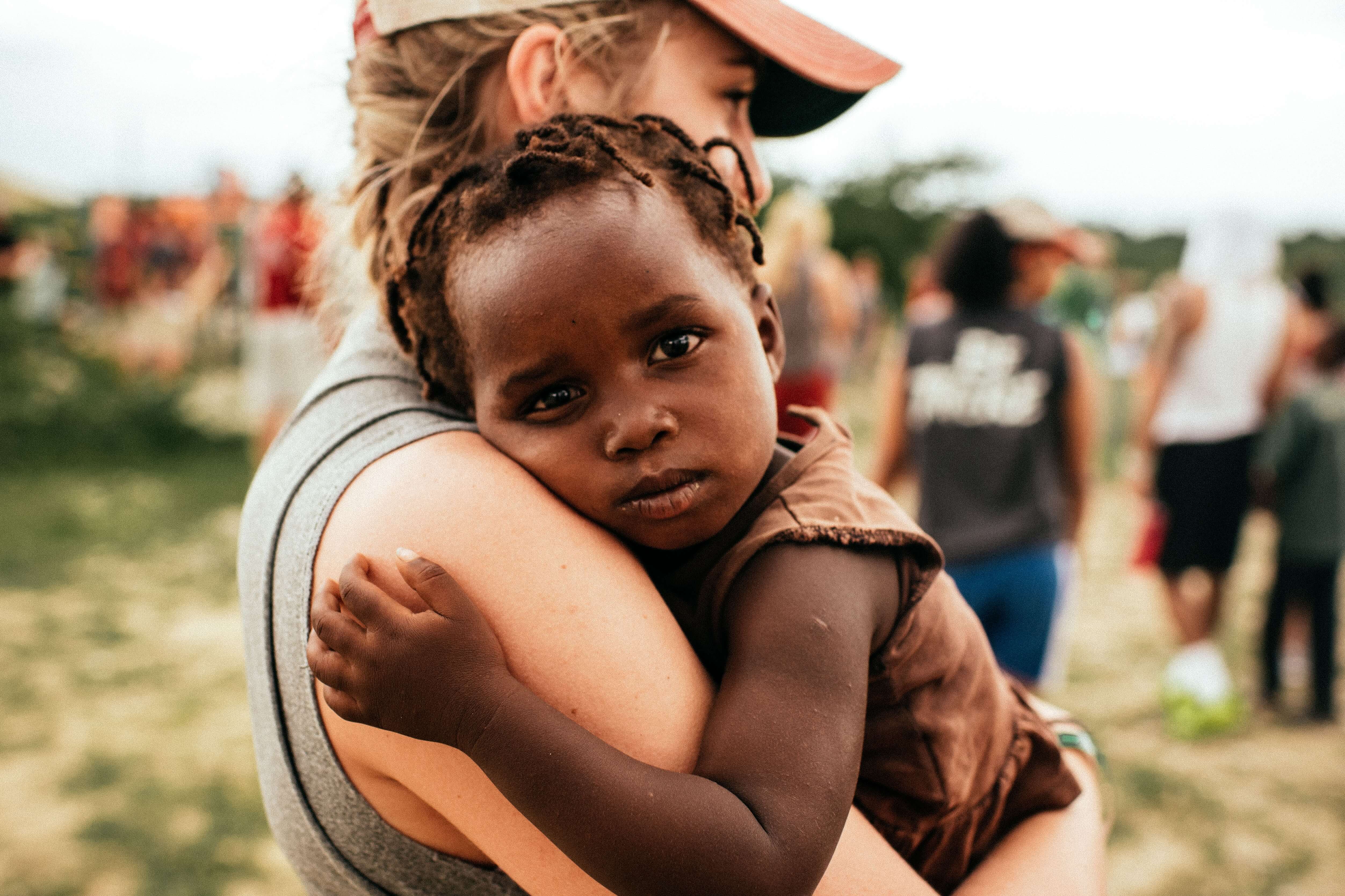 POLICY DEVELOPMENT
Primson Management Services offers services in the development of social development policies.  The Firm also develops National and sector Gender Policies.
The process of developing public policy is an activity that generally involves research, analysis, consultation and synthesis of information to produce recommendations. It should involve an evaluation of options against a set of criteria used to assess each option. An effective policy process is one that is generally characterized by the following five attributes:
– Issue Identification
– Issue Analysis
– Generating Solutions
– Consultation
– Performance Monitoring
Looking for consultancy services?
Get in touch and tell us what you looking for.