PRIMSON MANAGEMENT SERVICES
Research Service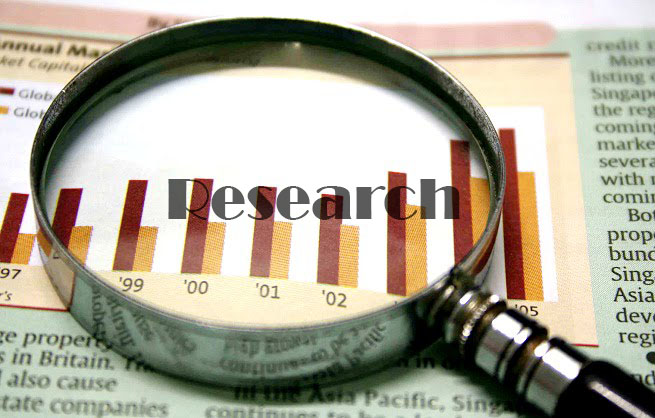 RESEARCH 
Primson Management Services has a strong background in research.  We can conduct research at various levels, multi-country, national or sector specific research. We mainly focus on research in social development issues.
Primson Management Services takes research to the next level due to its wealth of experience in this area of work. Research work does not just build to the body of knowledge but informs implementation and policy transformation. Through traditional (hardcopy) and modern (electronic soft copy), PMS ensures effective documentation, packaging and wide dissemination of research products. Primson Management Services has a wealth of experience in research dating back to the time of Triconsult Pvt Ltd (1997). The firm has rich experience in research work, providing service through baseline, Pilot, Impact, and Needs Assessments/Surveys in Zimbabwe, the region and abroad. Primson Management Services is a strong research institute with a flawless track record of quality work. The firm, in being more specialised, is on the brink of developing a Trust tentatively known as Primson Applied Gender Research Institute, which will build on experience already gained.
Looking for consultancy services?
Get in touch and tell us what you looking for.