LET'S TALK 
We host a series of webinars aimed at collabarating towards better solutions.
"Surviving a Pandemic: My Business, My Job, My Security"
Day 1: "Covid -19: What does this mean for your Employment Contracts? "
Day 2: "Managing Productivity in a Pandemic ( COVID-19)"
Day 3: "What about me?: An employee's Perspective- Covid-19 Pandemic
Recording available online: https://www.youtube.com/channel/UC9OI39uUnSEjpCp_AQKZEIQ/
Email: info@primson.org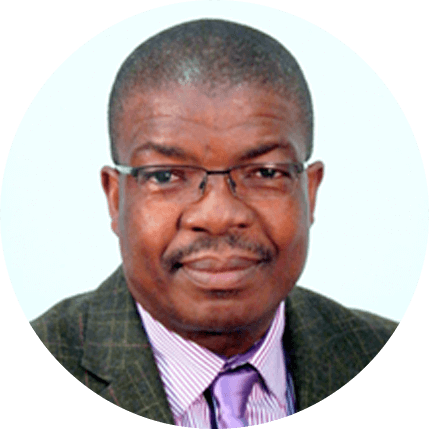 Mr. Victor Nkomo
Legal Expert
Mr Victor Nkomo is a legal practitioner with 10 years' experience as a Magistrate and over 20 years' experience as a Human Resources Practitioner. He is past chairman of the EMCOZ Labour Committee and past President of IPMZ. He also loves blogging on issues of Labour law matters in his free time.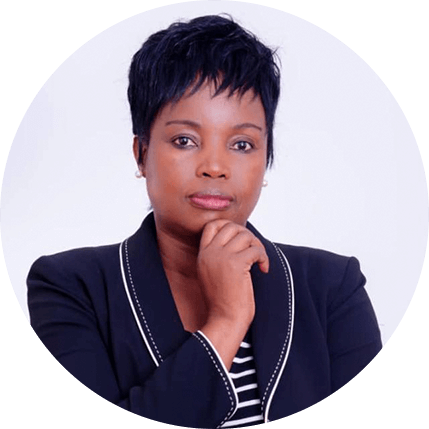 Mrs. Rose Nhamo
HR Expert
Rose Nhamo is an HR Consultant and is the Group Managing Consultant for Distinctive Consultancy and Edudynamics Business School. She is a part time lecturer on HR Modules at MBA level for both local and International Universities. She has 29 years of experience and has sat on boards of private, NGOs and State Owned Enterprises. Rose is a Fellow and Past President of IPMZ and an arbitrator with Commercial Arbitration Centre.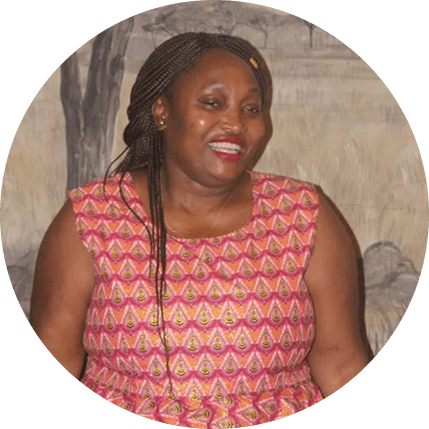 Mrs. Noreen K. Wini Dari
Mental Health Expert
Noreen Kudzanai Wini Dari Is a registered Psychologist with a special interest in raising awareness on mental health issues in communities. She is committed to improving livelihoods through research and using evidence based interventions. Noreen is the current President of the Zimbabwe Psychological Association (ZPA), she is also a part time Lecturer at the University of Zimbabwe department of Psychology.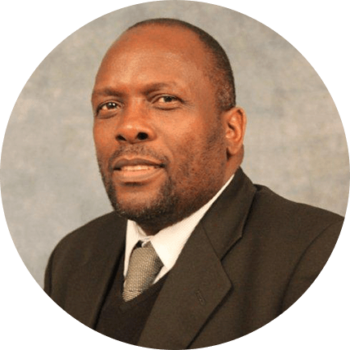 Dr. Godfrey Kanyenze
Labour Expert
Dr. Godfrey Kanyenze is the director of the Labour and Economic Development Research Institute of Zimbabwe (LEDRIZ). Before then, he worked as an economist for the Zimbabwe Congress of Trade Unions (ZCTU) (1986-2003) and as a statistician at the Central Statistical Office, now ZIMSTAT. He is a past board member of the Reserve Bank of Zimbabwe, ZImStat and OSISA among others. He holds a Masters in Economics (UK) and PhD in Develoment Studies(UK). Dr Kanyenze is also a seasoned consultant.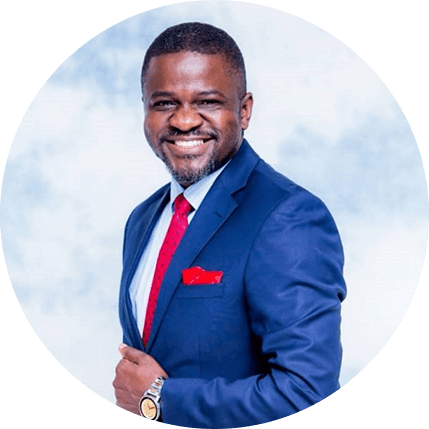 Mr. Maimba Mapuranga
Moderator
Maimba is an award winning, highly sought after Professional MC, corporate presenter and conference moderator with over ten years' experience. He is a Lead Consultant for Kutting Edge Solutions and Kutting edge media. He sits on the Zimbabwe Institute of Public Relations Council. His latest most Successful PR campaign being the Zimbabwe Netball Team Liverpool World Cup Tour. He has presented programs on National Television on his show "Moments of Greatness".