LATEST PROJECTS
End Term Project Evaluation of the Resilience Improved Nutrition Outcomes Project (RINO)
A team of 2 Primson Management Services staff are undertaking this evaluation commissioned by… READ MORE
End of Programme Evaluation and Liberia UN Common Country Assessment (CAA)
A team of 4 Primson Management Services Consultants is undertaking the UNDAF End of Programme Evaluation, Commissioned by… READ MORE
Assessment and Analysis of the Situation of Youth Innovation, Entrepreneurship and Leadership in all 15 SADC Countries for the SADC Secretariat.
A team of 4 Primson Management Services Consultants is currently undertaking the Assessment and Analysis of … READ MORE Primson Management Services is passionate about developing constructive and sustainable solutions for its clients. We are known for having a complete approach in how we offer our management consulting services in a diverse range of areas that cover all types of evaluations, research, strategy, policy, SDG Analysis, Results Based Management and institutional capacity strengthening activities.
STAY UP TO DATE WITH OUR LATEST UPDATES THROUGH OUR DEDICATED INSIGHTS PAGE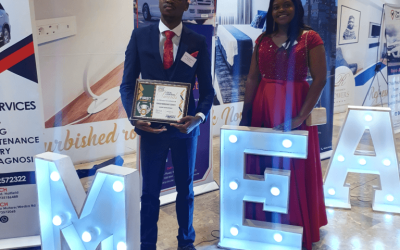 Primson Management Services (PMS) was the first runner-up in the Export Development Category the at the 2022 edition of the Small and Medium Enterprises Association of Zimbabwe (SMEAZ) Local Legends Awards. The awards recognize efforts made by entrepreneurs in forming...
read more
How can we help you?
Get in touch with us today or visit our office