PRIMSON MANAGEMENT SERVICES
RECENT WORK – MOZAMBIQUE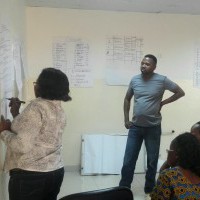 Residual Food Insecurity Assessment in Districts Classified as IPC Phase 3 and 4 in Mozambique, according to the SETSAN Report of 2017, commissioned by Save the Children International Mozambique (SCIMOZ).
The team members are Dr Donald Makoka (Team Leader) and Mr Apogeu Siniquinha (National Consultant).
Looking for consultancy services?
Get in touch and tell us what you looking for.