PRIMSON MANAGEMENT SERVICES
RECENT WORK – Zambia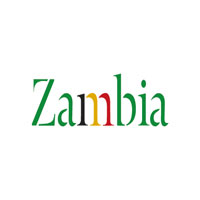 Final and End line Evaluation of the DIRECT programme Cash transfer programme in Zambia, commissioned by Concern Worldwide in consortium with Save the Children International (SCI) in Zambia (July-September 2017).
The team members were Dr Gelson Tembo (Team Leader), Dr Nedy Matshalaga (Co-Team Leader), Dr Jimmy Chulu (National Consultant) and Mr John Njovu (National Consultant).
Looking for consultancy services?
Get in touch and tell us what you looking for.